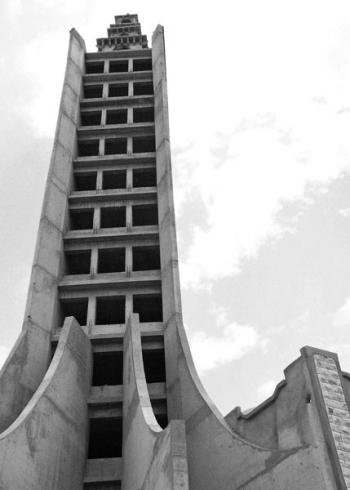 December's photo was a real stumper. It depicts a minaret of the Great Mosque in Gabès, southern Tunisia.
Tunisia's sixth-largest city, coastal Gabès is largely an industrial center; gas and oil wells are situated offshore, and cement and chemicals are manufactured there. Even so, Gabès is known for its traditional souks and is being considered for a spot on the UNESCO World Cultural Heritage List.
No guesses (correct or otherwise) were received by the deadline, so, for stumping our readers, the contributor of the photo, David J. Patten of St. Petersburg, Florida, is this month's winner of a year's subscription to ITN.
---